As we have been building up slalom courses for many years and are still regularly active on the slopes, we know exactly what is needed. Below you can find a compilation of the most useful tools for slope operation.
SKIPP SCREW KEY
The SKIPP SREW KEY is one of the lightest at all. It can be used for all hinged poles, also for poles from other manufacturing firms.
DRILL TIP ALUMINIUM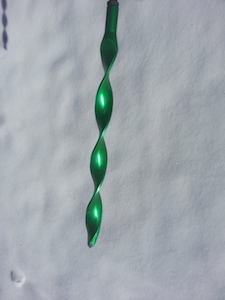 DRILL TIP ALUMINIUM
Drill tip Ø 32, 35 mm
Weight : 400 g
DRILL TIP
DEWALT DRILLING MACHINE
CLIPS FOR GATES
MEASURING TAPE SPENCER
BACKPACK
RACE POLE BAG
The Skipp Race Pole bag is a durable pole bag designed for transport slalom poles.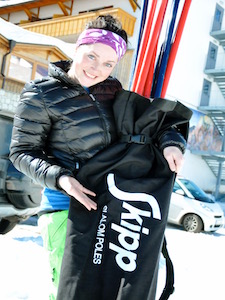 RACE POLE BAG
Material: Polyester
Hight: 150cm
Diameter: 35cm
Easy doing with the back strap
The double bottom guaranteed a good stability
optsk0004
BABY POLE BAG
WALKIE TALKIE BAG