Also our slalom pole for Inline Alpine training attracts more and more attention. It can be fixed on a suitable concrete slab with a 1 inch thread. The rupture frequency is very low thanks to the high-quality material.
SKIPP PRO INLINE
This kind of hinged poles can be fixed on concrete slabs by a 1-inch screw.
RACE POLE BAG
The race pole bag is a durable pole bag designed for transport poles.
BABY INLINE
Inline trainings pole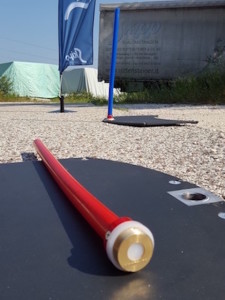 BABY INLINE
Material: Polyuretan
Hight: 500mm
Diameter: 27mm
1 -inch screw
sk271004
BABY POLE BAG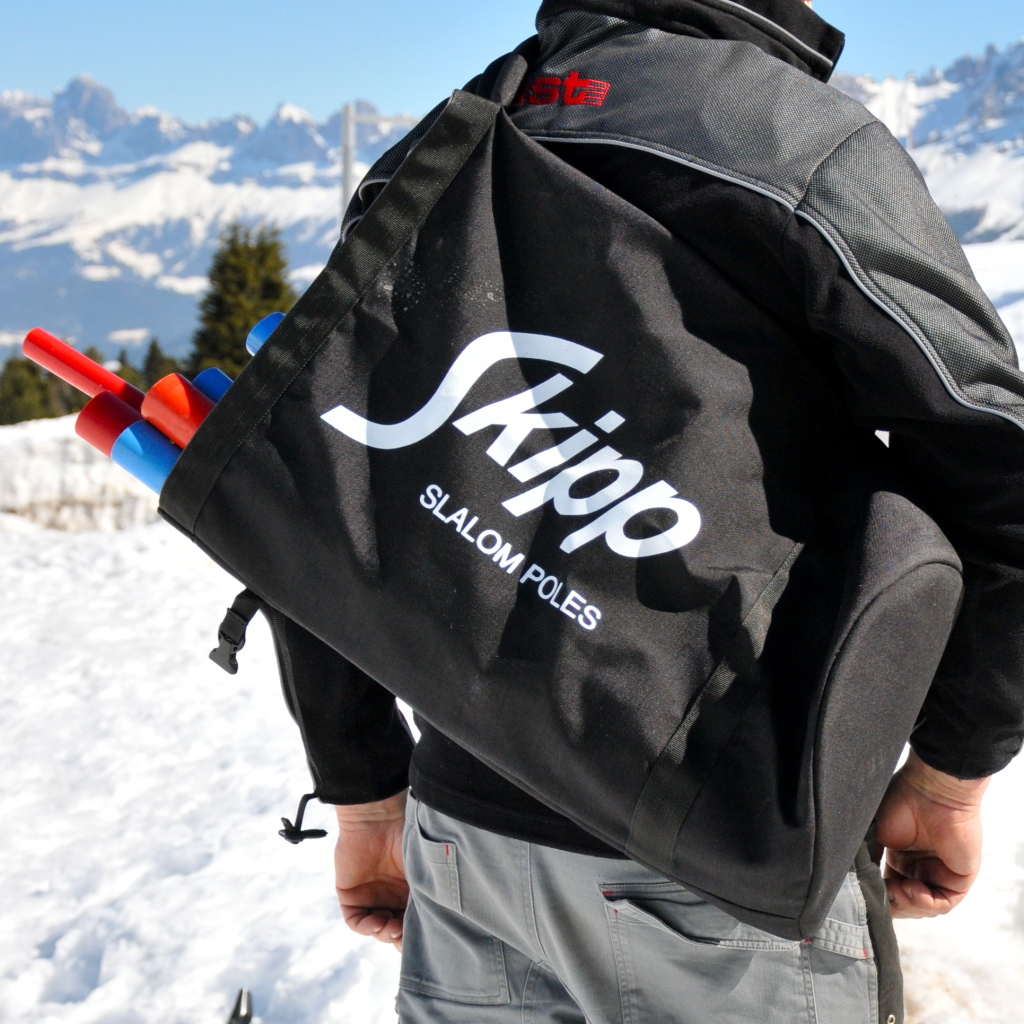 BABY POLE BAG
Material: Polyethylene
Hight: 60cm
Diameter: 35cm
optsk0003